DELIVERING TRUST ACROSS THE GLOBE – WELT GROUPS
About Us
Established in 2012, we at Welt Engineering Equipments Private Limited has experience in supplying and manufacturing equipments to all industries ranging from cement, sugar mill, power plants, foundry, infrastructures company.
We can deploy Heavy structural work, Pugmill assemble, Anvil frame, SS Tank Rotor assembly, Dryer accessories, Screen juice tank, Striking bar assembly, condensate reserving tank, SS closed type Pugmill shell with shaft assembly, Tory cone, Dryer vans, Panel mould assembly, Bellow, Damper, Hoppers, Conveyors, Chimneys, Heat exchangers in M.S, SS & Aluminum.
We have diversified our business to supply high quality equipments and tool required for all engineering needs. Welt Groups has complete focus in the present and future.
Keeping in mind the future trends we are venturing in new fields like agriculture, automotive innovation, energy and so on.
Upcoming Projects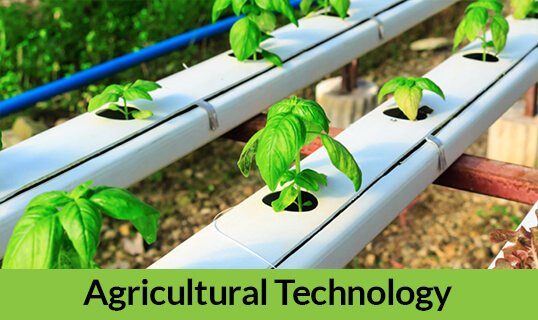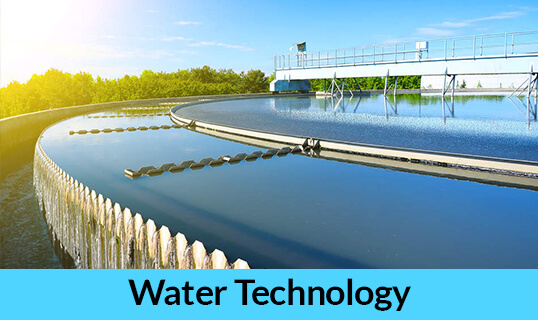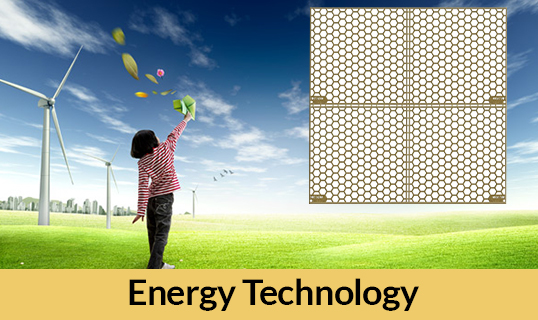 Discover Our Products
Forklift Truck
Welt Engineering is in the very forefront of the Forklift segment, with a diversity of products meeting the most specialized needs. Exceptional value in enduring performance is enhanced by design and features of international standard.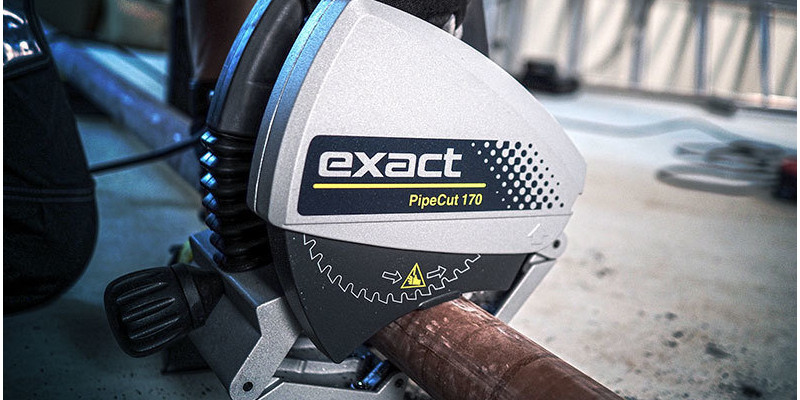 Pipe Cutting
We provide complete & effective ​Pipe cutting tools and ​solutions. Welt Engineering​ has been marketing the most advanced and reputed Machine Tooling Technology from Germany, Japan, Taiwan etc.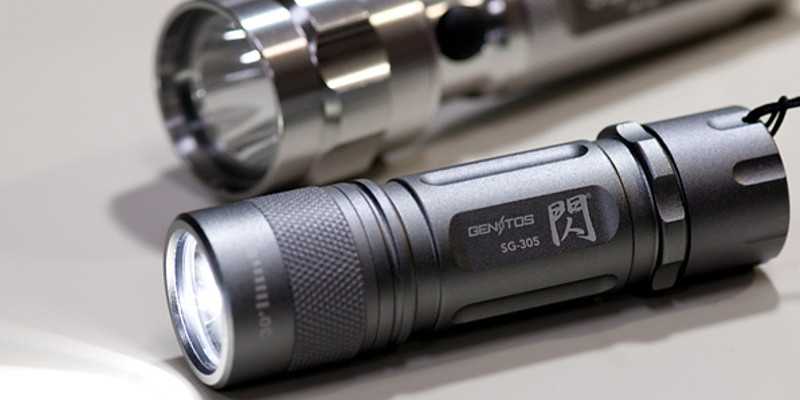 Industrial Light
Welt Engineering ​has been​ supplying and​ engineering tough, hardworking lighting products for the ​industry environment. Products ready to survive in high temperatures, wet and dirty environments, and..
Give us your Valuable Feedback here